Deliverables
Deliverables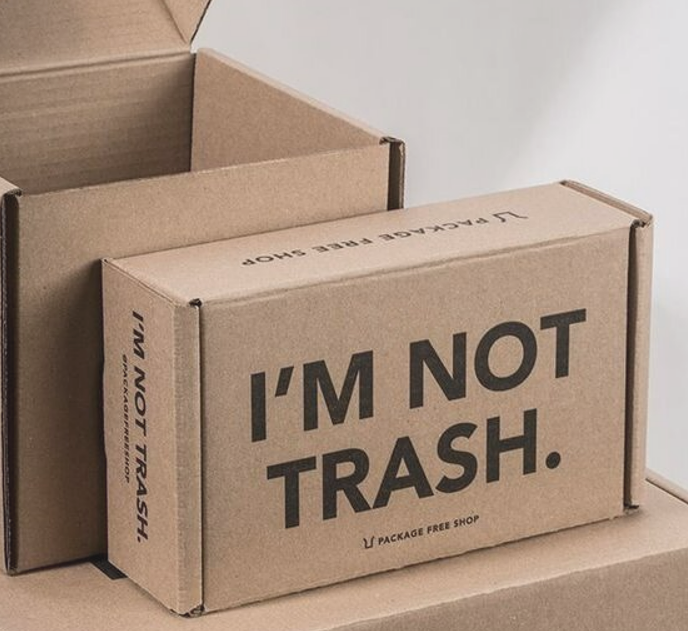 IMPACK Training Programme and Delivery Environment
The packaging industry has seen a new trend as a result of online shopping and e-commerce. The training programme addresses the need of industries to adapt their manufacturing processes and business models to new trends.
Development of an IMPACK Dynamic Demonstrator
Sustainable packaging solutions are the focus of the dynamic demonstrator, which emphasizes a visual conception of innovative, personalized, and sustainable packaging designs.